Ruth Ferguson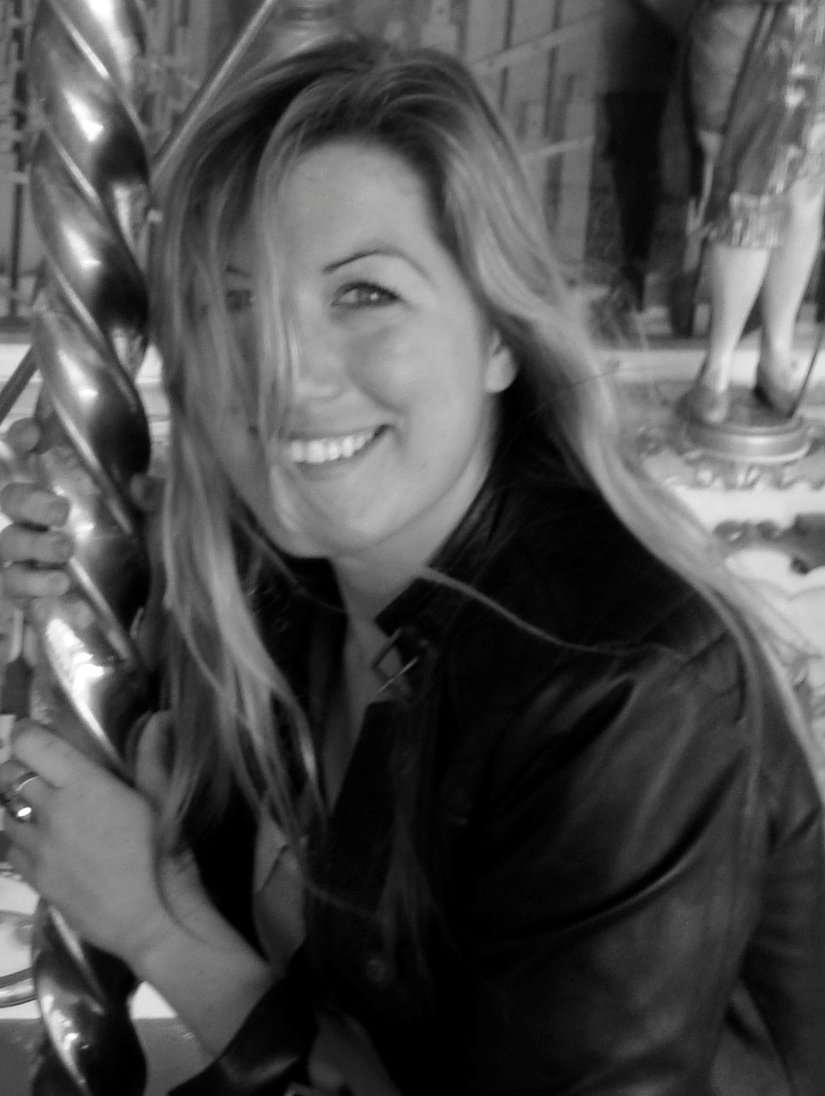 Ruth Ferguson, founder of Olga Olsson Luxury Swimwear is dedicated to providing high fashion whilst supporting people in Brazil and paying them a living wage.
Ruth Ferguson is the Founder and Creative Director of Olga Olsson. After an eclectic education studying Fine Art and Politics and living in Cuba, Ghana, and Central America, Ruth went to Rio de Janeiro to paint murals on the walls of an orphanage in Duque de Caxias. She fell in love with Brazil, and started working for a fair trade project that supported cooperatives of women seamstresses in the favelas. The idea for Olga Olsson was born...She moved to London, studied at London College of Fashion, and honed her design and technical skills for five years with luxury and high street brands before starting Olga Olsson in 2010.
Ruth is inspired by the beach, the mountains and the city - from wild swimming in the Scandinavian lakes, to camping out on Mexican beaches, to all night parties in London and flea markets in Paris and LA. Beauty, craftmanship, quality and ethics are paramount in the creation of each piece.
Ruth was the winner of our Big Leap London 2011 competition and has received 1-1 coaching from Simon Ireland-Davies as well as prize money to help her business.
The company is passionate about ethics, and works with women and artisans in Rio de Janeiro, creating luxury swimwear for the gypsetter and jetsetter alike. The innovative hand-painted silks, peach-skin soft fabrics, flattering cuts, and fine craftmanship all combine to make gorgeous bikinis that turn heads on beaches worldwide.
There are six seamstresses, one patterncutter, and one fabric cutter in the Atelier in sunny Rio de Janeiro. The machinery is modern and the light, bright studio is organized. The women are extremely skilled at what they do - used to producing the highest quality swimwear in terms of construction and cut. Orders are paid 50% up front, everyone is paid a fair living wage (by month not piece), and all transport costs are covered to and from the atelier in addition to this - the women come from the surrounding marginalised districts and favelas of Rio. The code of conduct, which means labour rights are protected, is based on the Ethical Trading Initiative Code of Conduct.
Ruth would like to offer Striding Out network members a discount on all of her products! Simply enter STRIDINGOUT at the checkout and claim your 40% discount! Visit www.olgaolsson.com to learn about this great brand!