John Navickas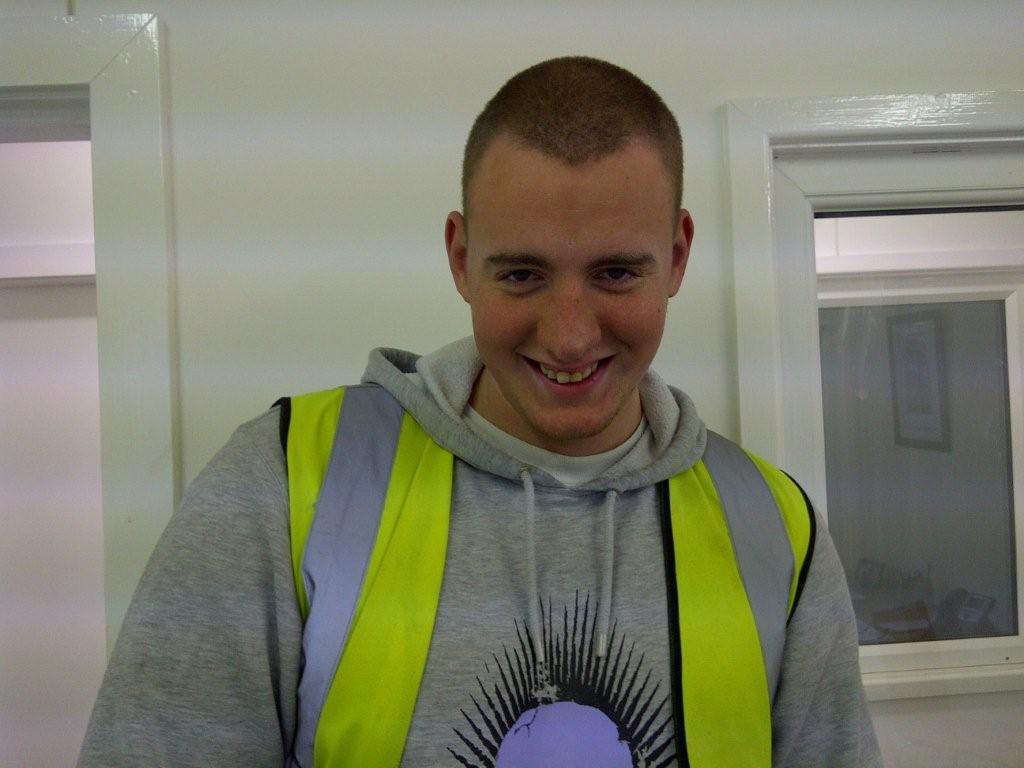 John Navickas: 
Undertook a 6 month placement under the Future Jobs Fund (FJF) scheme at Elixir Foundations. 
Name:  John Navickas
Age:  21
Job Title:  Trainee Team Leader/Environmental technician
Company:  Elixir Foundations
What qualifications do you have?
7 GSCE's NVQ Bricklaying, ILM Team Leader Qualification 
What are your work ambitions/ideal jobs? 


My ideal job would be in football - Football coaching
What were your challenges with getting a job previously?
Lack of previous job experience
What does your role entail?
Recycling plastic for Elixir.  Working part of a team and working to targets
What were you  hoping to achieve in this job role?
 Develop my skills in team leadership so I can secure a permanent full time job
What new skills did you get?
 ILM Team Leader Qualification gained delivered during the placement
How did you find the job?  People/environment.  Hard/Easy?
 Enjoyed working as part of a team and getting experience
How did you find the coaching support from your one to one coach? Did it help you?
The support has been really good and has helped me look at things from a different perspective. Also look at options I hadn't thought about for future work
Has the job provided you with anything you could use in the future in getting a job or in the work place?
Yes the experience has now helped me secure a permanent full time job for a national manufacturer in Liverpool.