Junior Graham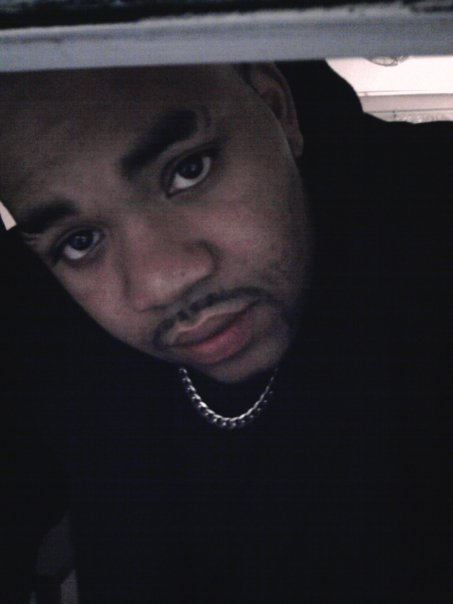 Junior Graham, Founder of Nunique Community Interest Company 
Junior has experience in working with children who are in danger. Frustrated by the unkindness of reality Junior wanted to make a positive difference and help children from all different types of broken backgrounds.  
Junior wants to provide children between 12 – 16 years old with a positive constructive environment where they could be freely creative through different aspects of music, from song writing to producing. Junior decided to start up a social enterprise but needed help, 'my main challenge was the beginning' he explains.
Devoted to his goals Junior attended Striding Out's Summer Academy and we assigned him to one of our specialised coaches. Shortly afterwards Junior began his business coaching sessions. 'I found the business coaching sessions to be very helpful. My coach made me feel comfortable and gave me the self confidence I needed' he said whilst reflecting his progress, 'my main concern was setting up a business which not easy let alone running it, I did not believe I could do it on my own but my coach helped me see, that I can and make my dream a reality. He realised my goals and understood what I wanted to achieve.'
Junior today is now as confident as ever. He is currently running taster workshops in February in Hammersmith & Fulham in which he encourages self confidence through song writing sessions. Junior will be launching his social enterprise, Nu-nique CIC very shortly.He is genuinely kind hearted and truly inspirational. We wish him all the best.
For more information on career or business coaching contact Striding Out on 0845 452 4085 or email This e-mail address is being protected from spambots. You need JavaScript enabled to view it .