Tuesday, 17 August 2010 10:54

Take The Lead - Future Jobs Fund Grant Liverpool
• Are you planning or already running a project that has an environmental, community or cultural impact?
• Can a young person aged 18-24 help you to run your project?
• Could you provide a junior leadership role?
If the answer is YES to these questions and you are based in Liverpool, then we can offer your organisation a grant of £4,550 to cover the wage of a young person working for you over a period of 6 months.
The funding for this opportunity is provided by DWP under the Future Jobs Fund Programme, to help unemployed young people back into work. Striding Out has already helped 300 young people into work.  We can also offer the young person a place on our Take the Lead training programme, which is accredited with the   Institute of Leadership and Management Level 2 Team Leadership Qualification.
The training programme takes place over a 4 month period during their employment and will cover: 
• Team Leadership
• Project Management
• Customer Service Skills
If you are interested in offering a suitable job position then please email, Kim Adams, Project Co-ordinator, to receive an application form: kim@stridingout.co.uk.
T+44 (0)151 703 6825  
http://www.stridingout.co.uk/leadership-and-management/index.php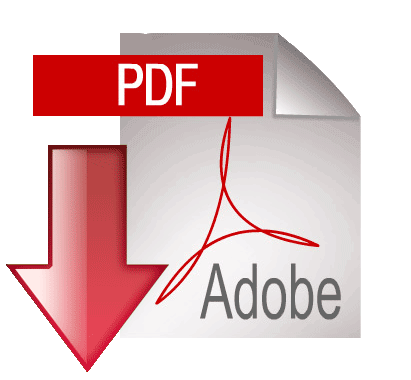 Download the Take The Lead Liverpool Flyer