Monday, 18 October 2010 15:41
Whether you are a Peer Mentor, Managing Mentor or Mentor Organiser one thing is for certain, Continued Professional Development (CPD) will benefit not only your mentoring but also your organisation's.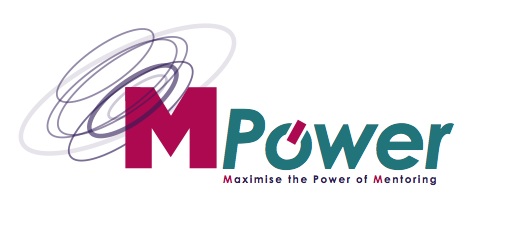 MPower is a programme for equipping Mentors with the key tools for coaching, delivered by a group of Continued Professional Coaches dedicated to providing CPD services to the Mentoring Community. Proven by research and our own experience, we Guarantee that adding Professional Coaching Skills to a mentor's toolbox will dramatically increase their mentees' abilities to stride out to success!                                                               .
MPower's Services
CPD TASTER EVENING WORKSHOPS
Coaching Toolkit Workshops/Events – a series of 2-hour CPD Coaching Toolkit Workshops 1-hour networking evenings. These Continued Professional Development workshops are designed to teach mentors Professional Coaching tools and provide an opportunity to connect and network with other mentors. Discover first hand how coaching tools can maximise the power of the mentoring results you and your organisation achieves!
ADVANCED CPD TRAINING DAYS
Advanced Mentoring Skills - a rolling series of five one-day intensive training modules for those who want to take their mentoring skills to the next level with coaching tools! Each can be taken as a stand alone one day Continued Professional Development training, or completion of all five days will make you eligible for an award in Level 2 Mentoring and Coaching Skills from the Institute of Leadership and Management.
CLICK HERE for event dates.
Please contact us for further details on either
emma@stridingout.co.uk