Wednesday, 31 August 2011 09:41
PRESS RELEASE
STRIDING OUT JOINS YOUTH IN ACTION PROGRAMME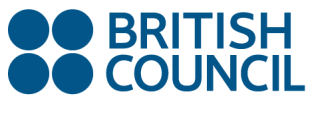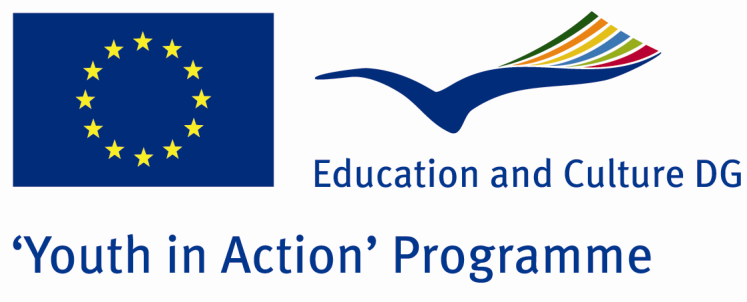 31st August 2011
Striding Out CIC in London has won funding from the European Union to support Safestart to deliver peer mentoring amongst its client group
Striding Out CIC won the funding through the Youth in Action programme managed in the UK by the British Council and funded by the European Union. The programme helps young people to become active citizens and better equipped for the world of work, and promotes solidarity, social cohesion and co-operation within Europe and neighbouring countries.
Heather Wilkinson, Chair of Striding Out CIC said "This is fantastic news. Our coach Fiona Biggins will make a real difference to the skills of the young people that she'll be training and mentoring, and in turn they will make a huge difference to the lives of the people they go on to mentor."
Head of EU Programmes at the British Council Simon Williams said: "Youth in Action aims to prepare young people for life and work in our global society.
'Initiatives like this one help to build trust and understanding between people of different cultures. The important part of projects like this is that they are set up and carried out by young people themselves. Through doing this, they learn skills that will be invaluable in their future lives and workplaces.'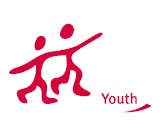 - ENDS -
For more information please contact Fiona Biggins on 0207 3303 0468 or Fiona@stridingout.co.uk.
NOTES TO EDITORS
Youth in Action enables young people to:


explore other societies and cultures in a safe and supported environment
develop international friendships based on learning and collaborating together
learn more about  the countries of Europe and its neighbourhood
learn how to contribute to shaping society's future
participate free of charge in its programmes regardless of their educational, social, and cultural background
learn skills which will help them to get a job
put into practice their ideas on how to make their communities safer, more harmonious, and better places to live
Programmes range from group exchanges and community improvement projects run by young people themselves to individual voluntary service.
The Youth in Action Programme (2007-2013) is funded by the European Union. The British Council is the UK's National Agency for the Youth in Action Programme.
For more information on Youth in Action go to http://www.britishcouncil.org/youthinaction
The British Council is the UK's international organisation for educational opportunities and cultural relations. We work in over 100 countries worldwide to build opportunity and trust for the UK through the exchange of knowledge and ideas between people. We work in the Arts, English, Education and Society, including science and sport - and in the process contribute to the security and prosperity of the UK and the countries where we work.   Last year we engaged face to face with 18.4 million people and reached 652 million. We are a non-political organisation which operates at arm's length from government. Our total turnover in 2009/10 was £705 million, of which our grant-in-aid from the British government was £211 million. For every £1 of government grant we receive, we earn £2.50 from other sources. For more information, please visit: www.britishcouncil.org
Strinding Out CIC
0207 3303 0468