Alison Richards, Career & Business Coach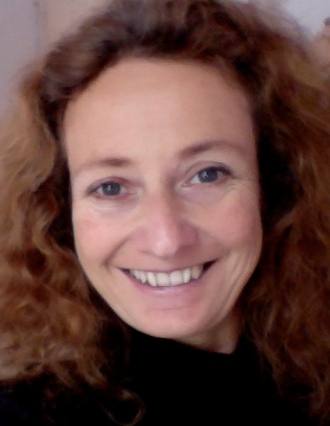 Expertise - Employability, ILM Training Courses, PTTLS Courses, Social Entrepreneurship, Business Planning, Entrepreneurship
Professional Profile
Alison works with people to harness their strengths and be the catalyst for change when they are at a pivotal crossroads in their personal and business life. Her values are integrity, commitment and honesty. Her mission is to get the best out of you.As a social entrepreneur she wants beneficiaries of her services to be accessible to all groups.  She is passionate about developing work with families, young people within the criminal justice system and with the staff in these sectors.
Professional Reputation

 
Her career started in the Community Arts sector, running a successful Video Production House for 8 years. After time in academia, she spent 7 years in the Creative Industries as a Project Management before applying these skills as a lecturer at Undergraduate level.
She taught Family Learning and English as a Second Oral Language. I progressed to co-ordinate Family Adult Learning and then held a strategic role with the Children and Young People Directorate, as Parenting Co-ordinator; responsible for Strategic Development and Implementation across the borough. Recently she undertook a strategic business development role working with 7 Community and Voluntary organizations to set up a Social Enterprise.
Her journey has led her to invest her skills in transition and personal development coaching and training. She volunteers as a Community School Governer and to coach qualifying teachers.
Professional Qualifications
2011 Leading Powerful Partnerships Leadership Course
2011 Personal Development Coach (currently qualifying)
2010 Prince 2 Practitioner
2007 Critical Skills Level 1
2007 Level 4 ESOL Specialism
2004 City and Guilds Level 1 & 2 Ceramics
2003 MA (Dip) Learning through Innovation
2003 French DELF A1, A2 and A3 2004
Education
2002 Post Graduate Certificate in Education and Professional Dev.
1998 BA(Hons) Interactive Multimedia Communications Specialist 2.1